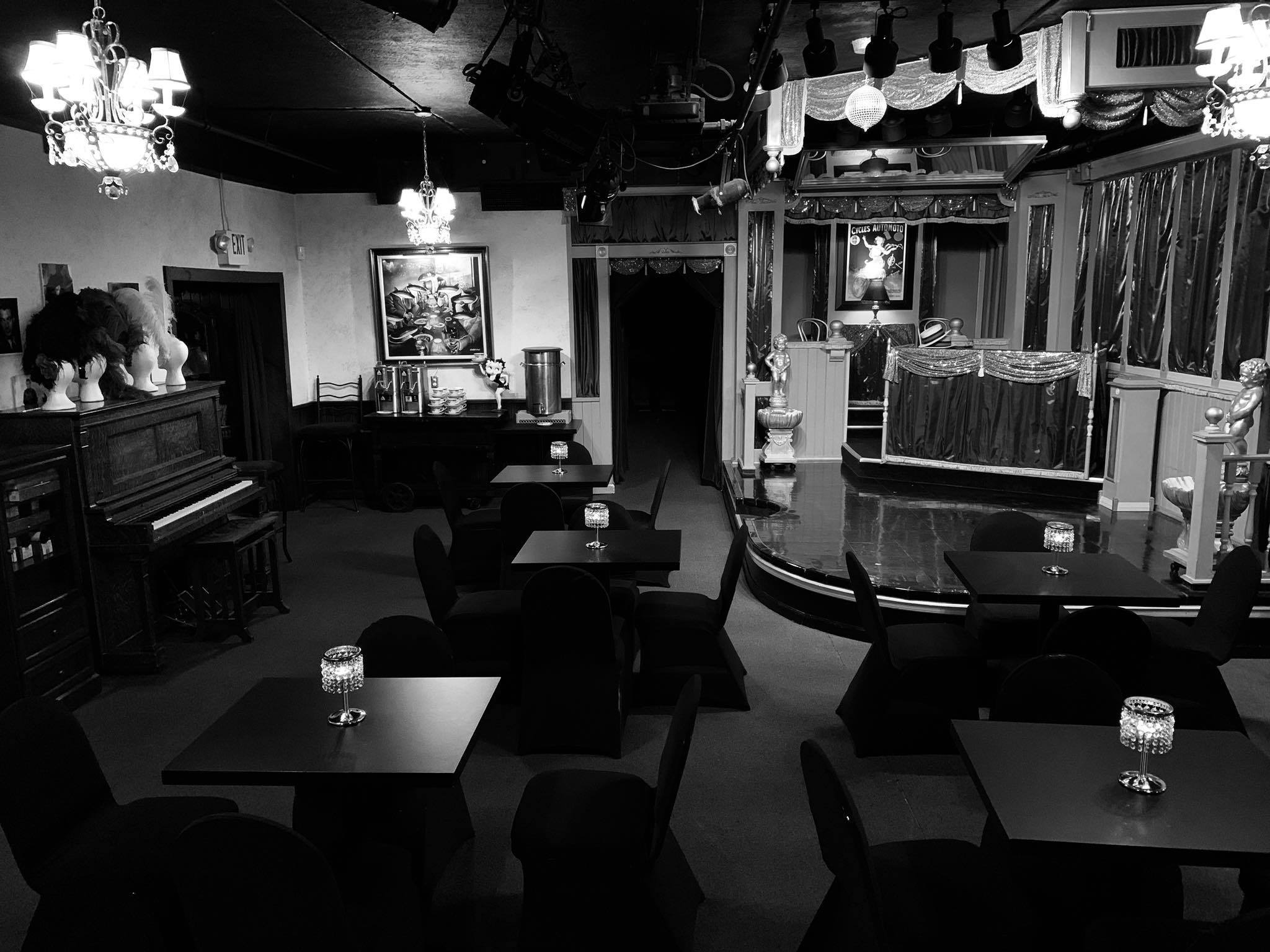 DinnerTheatre @ The Boggstown Cabaret!
Original Cabaret Comedy Murder Mysteries!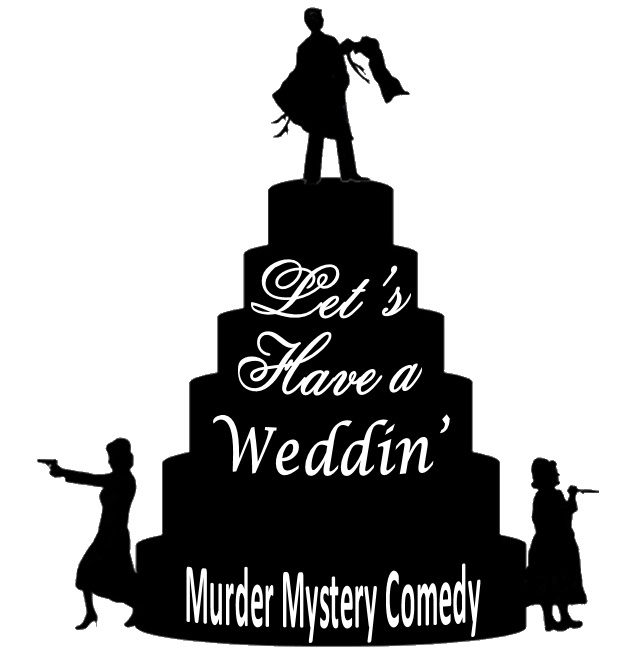 Come meet Hubert Dinkle III and his mother Hummis Dinger Dinkle of the aristocratic Dinkle family.
Hubert is getting ready to marry his one and only true love, Garden. Garden is a member of the, shall we say, less aristocratic, Hoe family. Garden and her mother Ida, have planned this whirlwind of a wedding and invite you to be a part of this family celebration
.
Come as a Dinkle or as a Hoe!
This is one wedding where you can actually pick the family you want to be member of. This marriage is a Mystery with a Murder that may spoil the day, with a mad-cap wedding that is full of zany characters and plot twists.
Who done it? … Is the question you'll be dying to ask yourself.
Will you hear the couple say "I do"? Or will a murder conveniently stop the ceremony so the Dinkles can save their dollars or the Hoes can keep their family name?
What better place to have a Murder . . . err . . . Wedding than at the World Famous Boggstown Cabaret, celebrating 45 years of laughs, fun and good times?
Who will you root for?
Which side of the family do you belong to?
Are you a Dinkle or are you a Hoe?
Dress accordingly.
Notice: Management apologizes in advance for lack of political correctness that may be experienced when attending this 'humdinger' of a weddi
Videos below may be from previous shows with past themes.
Videos below may be from previous shows with past themes.
Concept/Direction
    Written by 
  Russell Moss
               Brad Zumwalt 
Follow Golden Ticket Productions